Engr. Dr. Alexander Acquaye, PhD
Alex is an IT Security and safety management Consultant with an extensive background in Project
Management, Business, Systems Analysis with a wide range of experience in construction project.
He is a Managing Partner for S. G. Technologies in the following companies:
i. IT, Security and Safety Consult,
ii. ELJEN Company – an International Technology and Vocational Education and Training firm
iii. Dalex Institute of Technology – an Engineering Training Company and
iv. Have served on many Boards and Committees.

He is also a professional engineer and member of the Institute of Engineers and Technologies (IETGhana).
Engr. Alex holds a PhD in Management from the University Central of Nicaragua (UCN).
Emmanuel Osei formally worked with the Ghana National Security and has done Consultancy on security and safety for Safoda Group of Companies, Becks Catering Services, and a host of them. Mr Emmanuel Osei holds Masters in Peace, security & Intelligence from the University of Professional Studies Accra & a BSc in Marketing from the same University. He is currently eyeing to become a certified Certified Protection Professional.
He is the Head of Security/ Intelligent at Cocoa Clinic Accra; a division of Ghana Cocoa Board. He dabbles as the Head of Security & Saftey and the Head of Communication of Accra Great Olympics a top premier club in Ghana and a member of the Ghana Football Association Safety & Security Committee.
Maxwell Owusu is the CEO of Goldmaxx Security. He is a Certified Protection Professional (CPP®️) and the Vice Chairman of ASIS Accra Chapter 278. His expertise in security includes Physical Security, Investigations, Crisis Management, Training and Consultancy.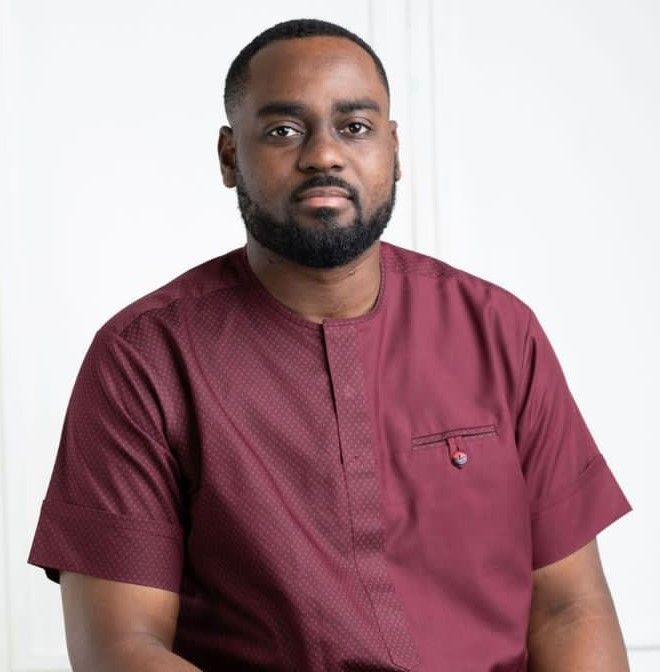 Mr. Eric Hagan has formally worked with the US Navy as a fire fighter, has done a consultancy on security and safety for pre opening Hotels in Chad, DR Congo, Djibouti, Bahrain and Abudhabi. Worked at the Regional maritime university as trainer in oil and gas safety courses, formally as a safety coordinator with Ghana welders and pipe fitters association. Mr. Eric Hagan currently holds a position as the director of Security and safety at Kempinski Hotel Gold Coast city Accra Ghana.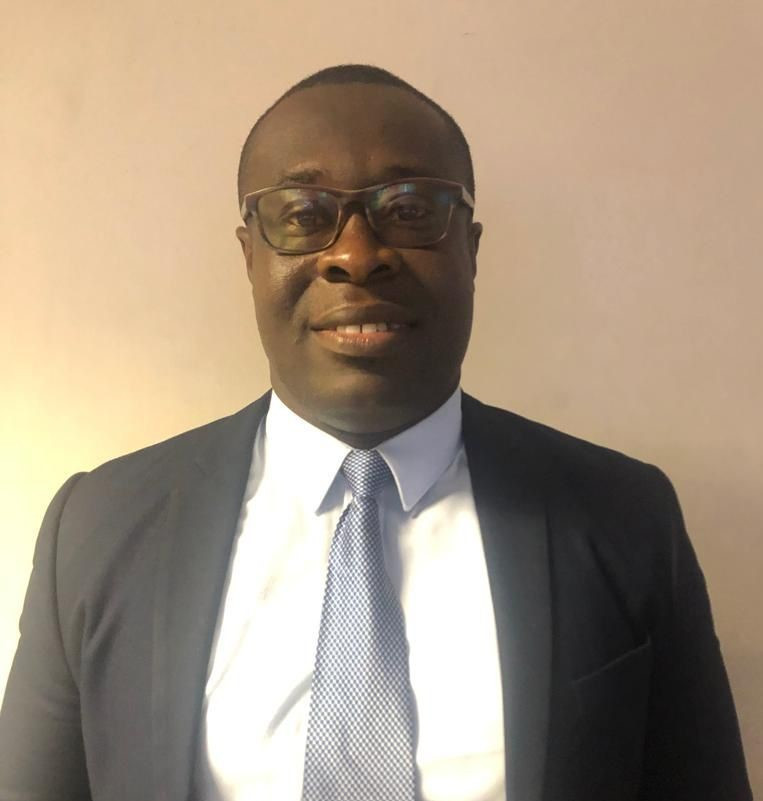 Henry is a member of ASIS International and the secretary of Chapter 278. He is a board certified Physical Security Professional.
Henry is an advent advocate for private security standardization and reforms.